Technological advances have completely transformed our lives, offering us more leisure-time and boosting demand for products that further enhance and improve our lifestyles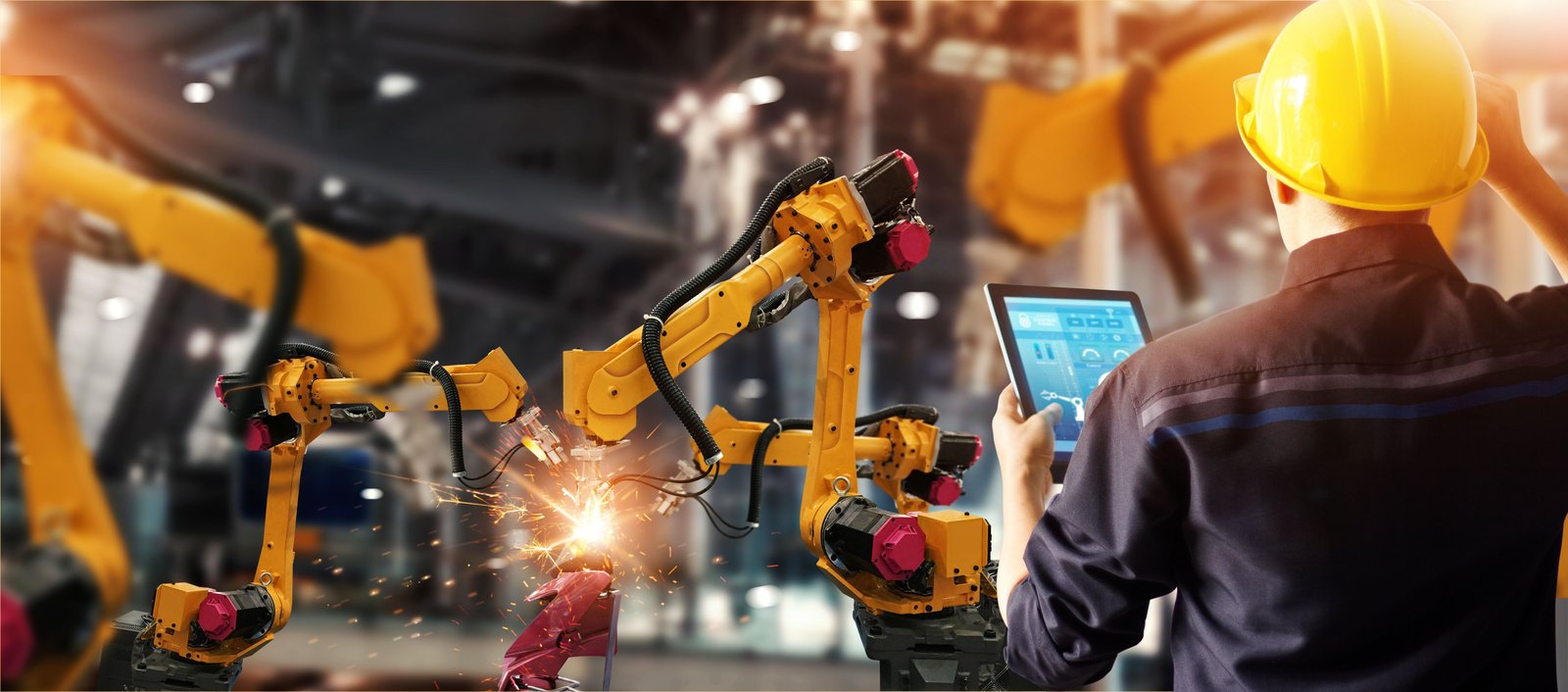 By now you know that data is key to ensuring that your factory is running at top efficiency. But is it enough?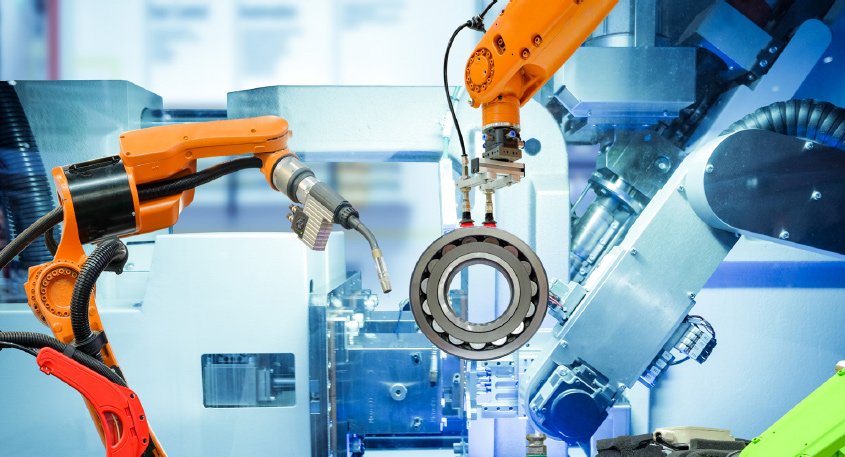 Consider your own factory - can you think of things you have noticed that may be evidence of a hidden factory?