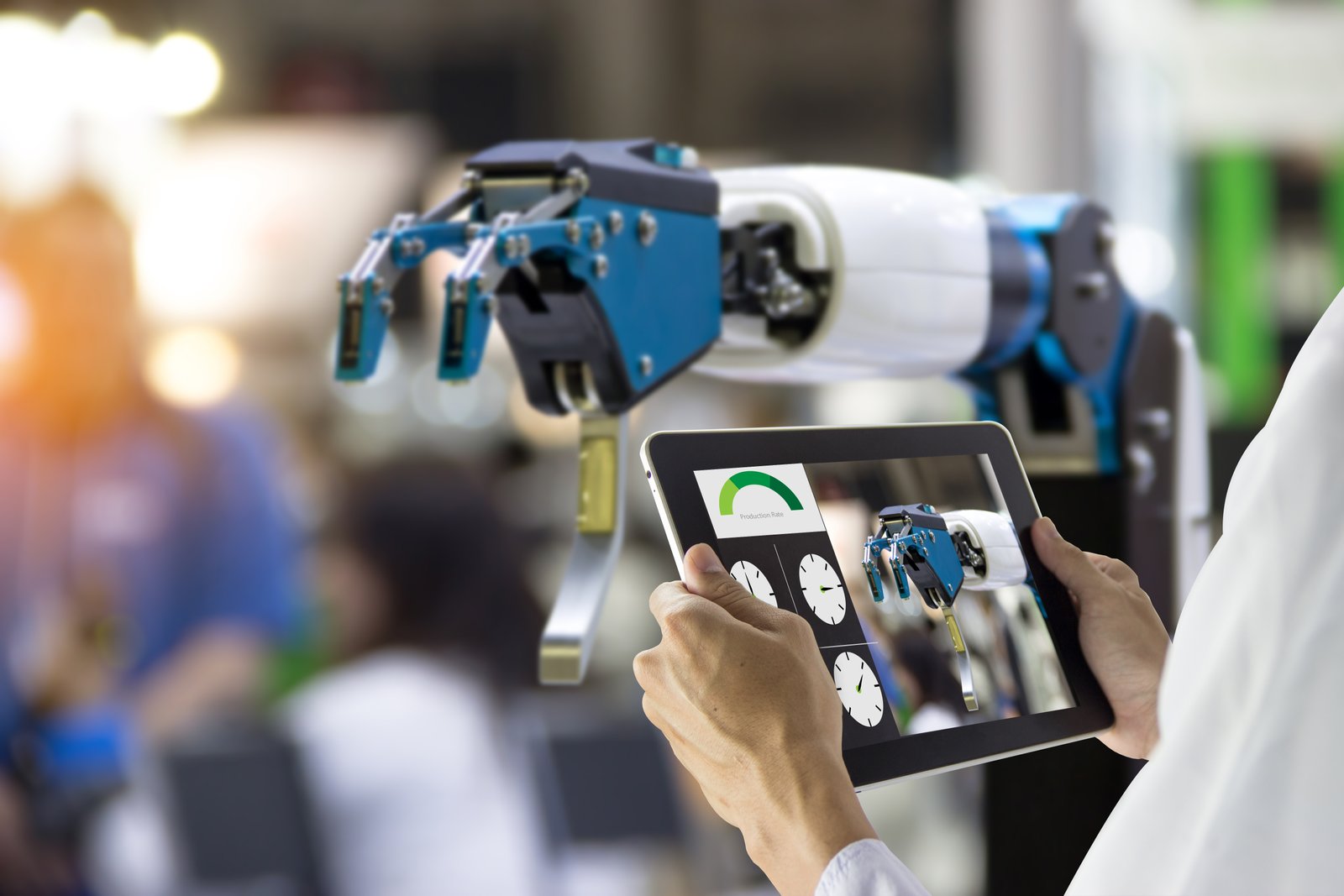 While arguments can be made for the downside to the emphasis on immediacy and information constantly being thrown at us from all different directions, there is a place where the upside is huge and the downside is miniscule. That place is your factory.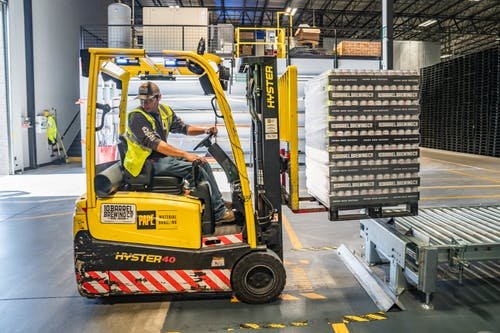 If you manage or work in a factory, it's likely that one of the things that keeps you up at night is the existence of bottlenecks in your production line. Do not feel alone...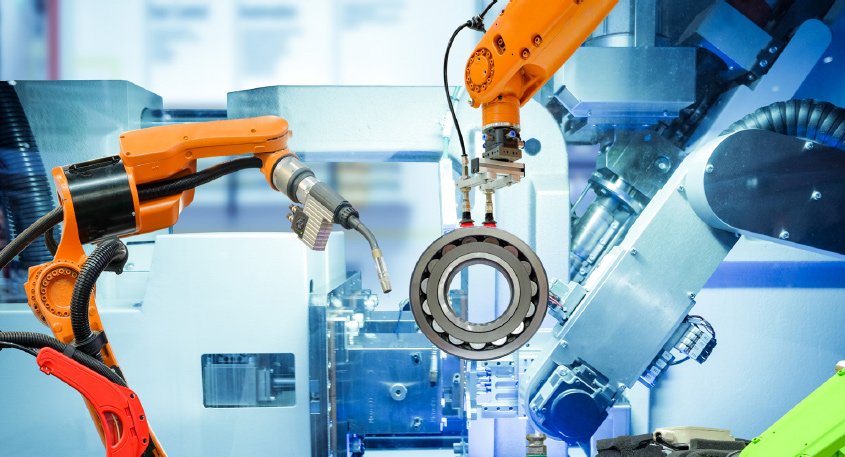 Consider your own factory - can you think of things you have noticed that may be evidence of a hidden factory?