Technological advances have completely transformed our lives, offering us more leisure-time and boosting demand for products that further enhance and improve our lifestyles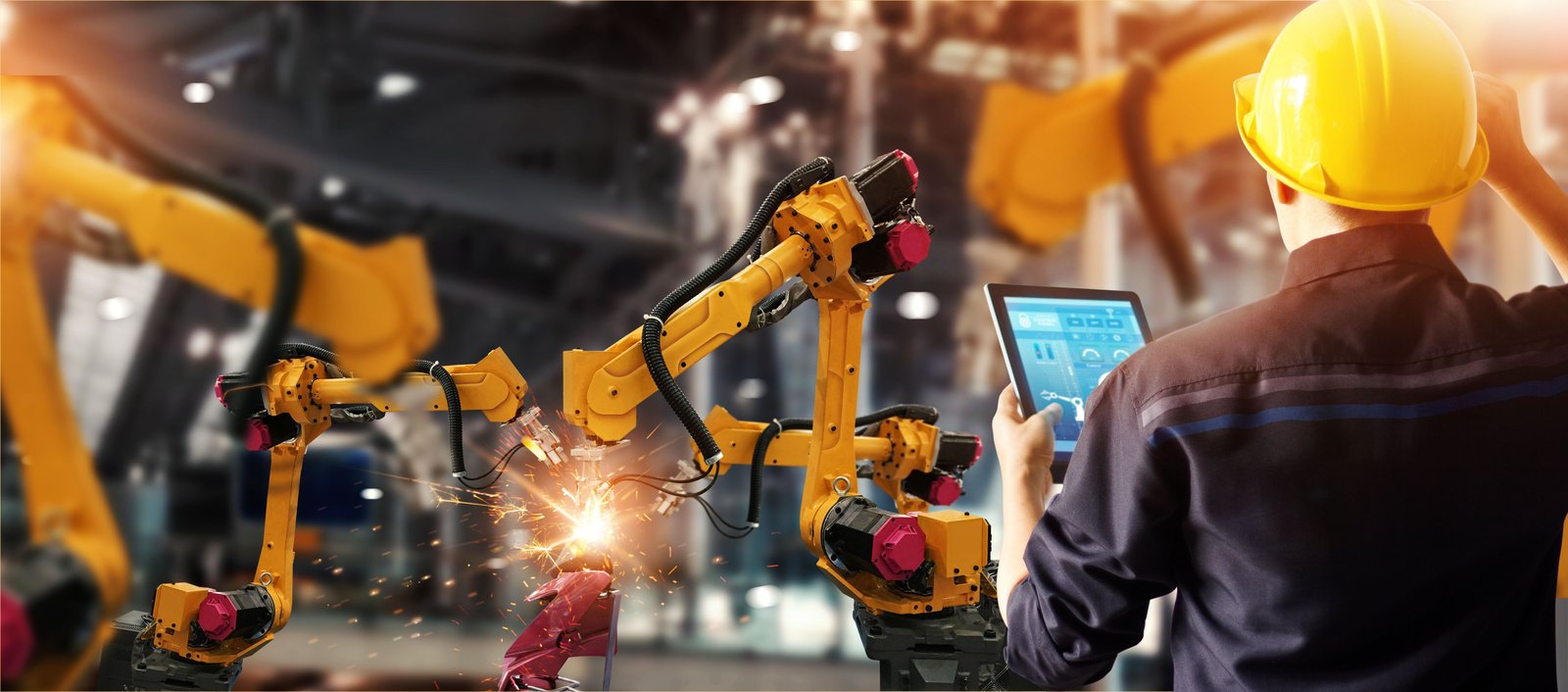 By now you know that data is key to ensuring that your factory is running at top efficiency. But is it enough?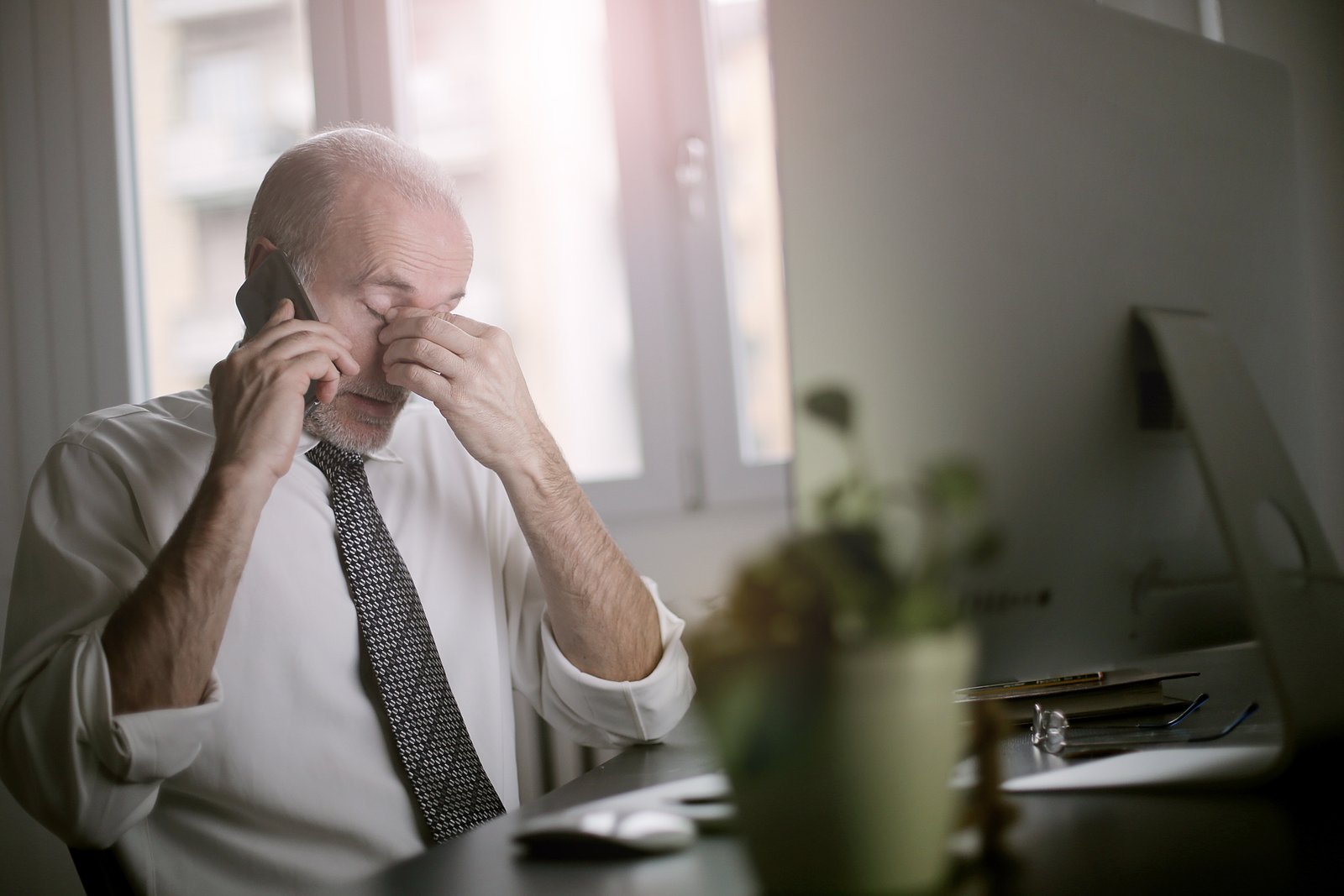 Astonishing statistics reveal that not much progress has been made in the world of manufacturing for the past twelve years. In fact, the opposite is true.